Humanics uses human-centered design methodologies to distil architectural research insights into strategic frameworks, testable prototypes, and design guidelines to help build better futures.
Increasing urbanization has given rise to the phenomena of vertical aging: seniors downsizing into apartment buildings, co-ops and condos not originally built for seniors.
Working together with our partners at UHN's Open Lab, this report studies this trend from a spatial stand point to understand the architectural characteristics of these buildings and how we might modify them to adapt to their new users.
Cite: Humanics, & UHN OpenLab (2020). Vertical Aging: The Future of Aging in Place in Urban Canada, Social Spaces (No. 3). UHN OpenLab.

http://verticalaging.uhnopenlab.ca/wpcontent/uploads/2020/09/SocialSpaces_20-09-16.pdf
︎ Kathleen Fu
︎ Jonathan Enns
︎ UHN OpenLab
<download report>

This report summarizes the knowledge gathered by the Humanics team at the University of Waterloo during the period of July - Dec 2021. This was a single semester Ethics Approved, Mitacs funded project.

Cite: Enns, J., & Kopp, N. (2022). Future Habitat: Pathways towards Low Energy Building. Humanics Lab. https://humanics.io/Future-Habitat.

︎ Natalie Kopp
︎ Jonathan Enns
︎ Passive House 43
︎ Habitat for Humanity

<report link forthcoming>


The Humanics team curated the 2019 University of Waterloo School of Architecture projects review. Inspired by the recent development of 'open' and 'crowd sourced' digital communication methods that turn viewers into collaborators, we looked for ways in which gallery visitors could engage more deeply with the excellent UWSA student work.

Team:

︎ Tony Kogan
︎ Aleks Gontarz
︎ Jonathan Enns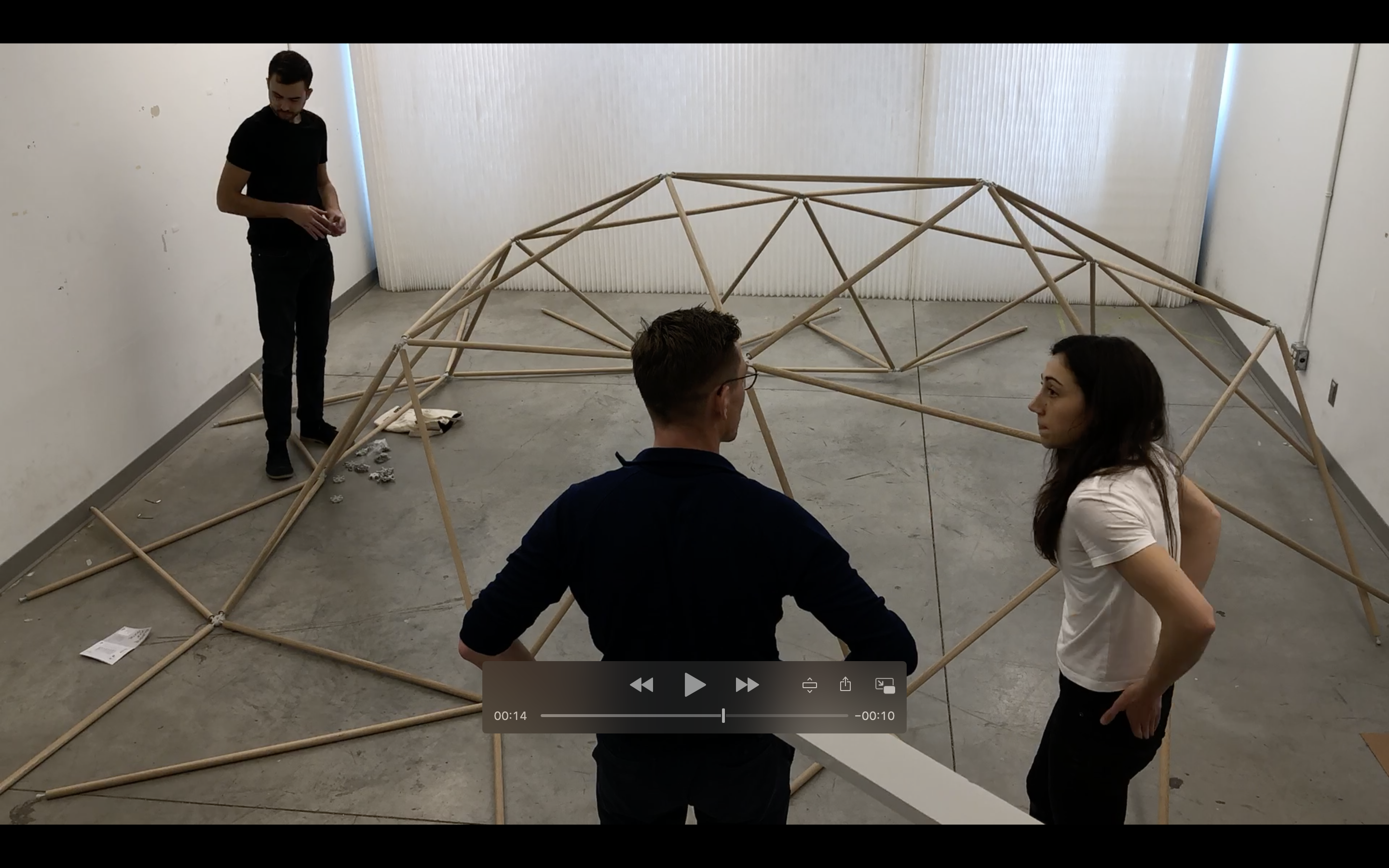 Using off the shelf geodesic connectors from 'Hubs', Humanics produced a set of carefully detailed Oak dowels to complete an 'enclosure kit' for a 4.5m dia geodesic frame.

These were sized to allow domestic shipping and have been sent off to the Arctic via Canada Post and are now awaiting assembly.

︎ Jessie Croll
︎ Jonathan Enns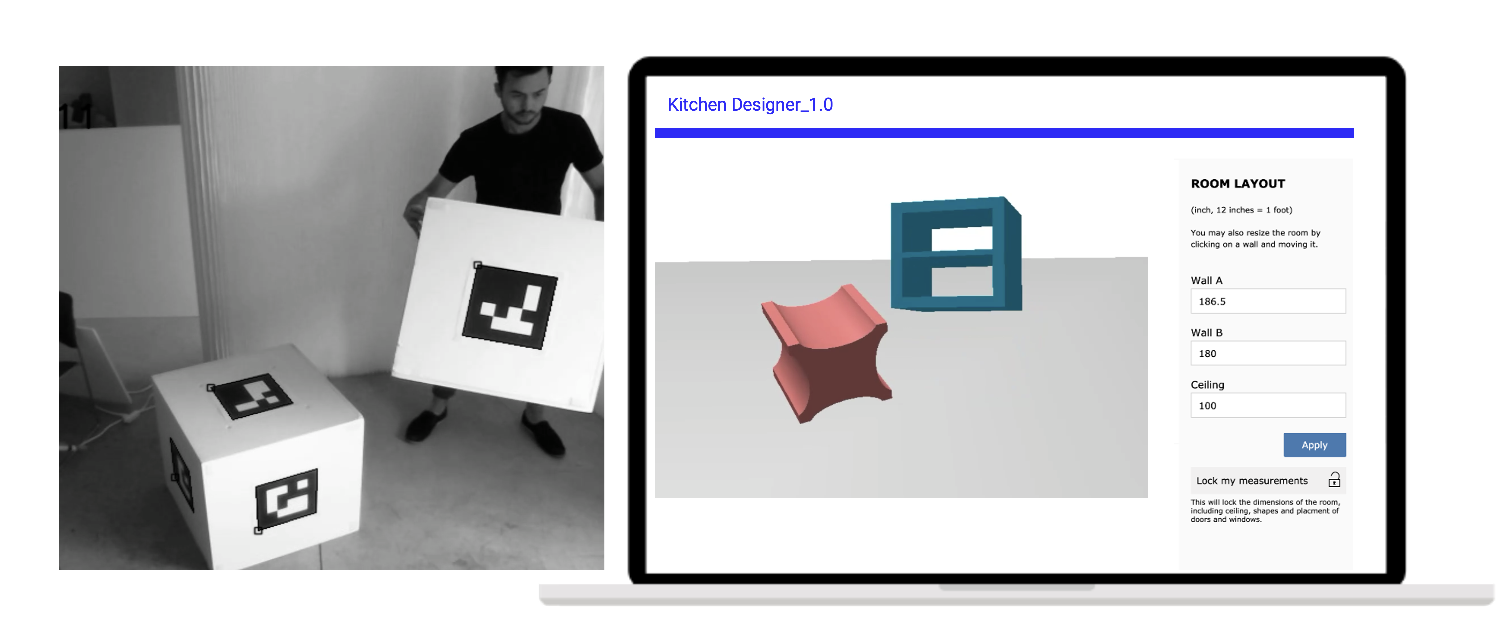 TestKit UI is a project investigating natural and immersive methods for interior room configuration and design.

By using visual tracking and 1:1 blocks, we allow an extremely intuitive and literally immersive design process that can be done by anyone. Design is simultaneously tracked using camera vision and recreated digitally.


︎ Jonathan Enns
︎ Aleks Gontarz